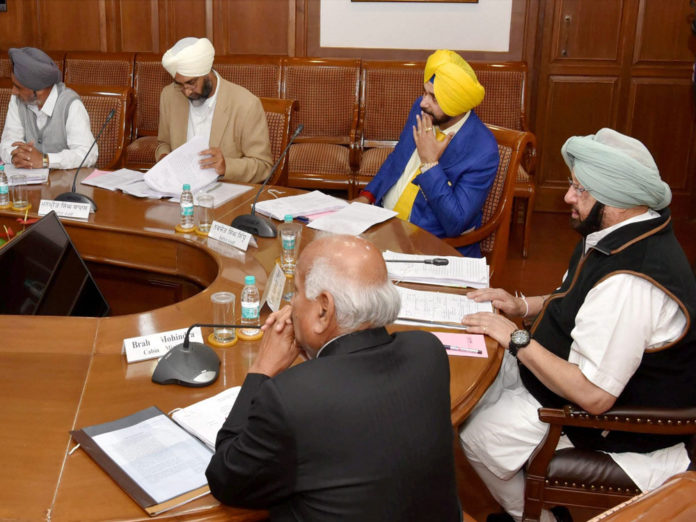 Inadequacy of funds in Punjab lead to a situation where new Congress government have to twist their promise of providing a "decent meal" to poor for Rs 5. As per the reports the meal will now have to cost Rs 13.
It has been noticed that before 4 February Assembly polls in Punjab, govt. promised to provide a "decent meal" to poor for Rs 5 in their party manifesto. But now as their is lack of funds government has decided to charge Rs 13 for the meal served in their state canteens on the lines of Amma Canteens started by late Tamil Nadu CM Jayalalithaa Jayaram.
As per the sources, when the government started working out modalities of the scheme, it found it to be difficult to provide six chapatis, a bowl of vegetables or dal each for Rs 5. While defending their decision a senior functionary of official "We are unable to subsidise the meal scheme as it would mean an additional burden on the state exchequer. We decided to start the scheme on no-profit-no-loss basis. A meal is costing us Rs 13. So, we will provide it for the same amount".
Captain Amarinder Singh said "We are studying the modules. The cost of the decent meal is turning out to be between Rs 12 to 13. We will ensure the scheme is rolled out in our first budget".
However in Chandigarh the meal is served for Rs 10.