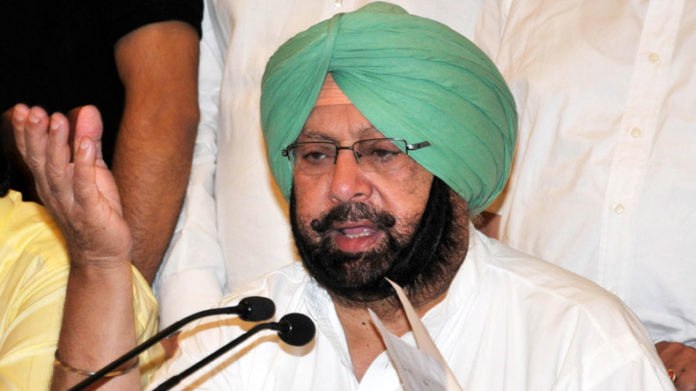 SAD – BJP during their 10-year ruling arena have setup a parallel power centers in the form of "Halqa". They are better known as in-charges at the locations wherever the party had not won. In these in-charges there are mostly losing candidates including some other candidates run an extra-constitutional authorities.
The Indian National congress seems to adopt the Halqa system after "voices of discontent" rosebush within the party over transfers & appointments of SSPs ."without taking any senior leader into confidence", said sources in the state unit.
PPCC's general secretary was appointed to coordinate the name-collection exercise. Meanwhile a Congress MLA from Ludhiana said "We have submitted the list (of preferred officers) through the PPCC. I got to know that some senior MLAs had given a representation to the CM seeking a say in appointment of officials". The delay in appointment of SDMs and DSPs after the new regime took over is also because of this reason, said another party leader.
As per CM media adviser Mr. Raveen Thukral that there was no such move, further he added "MLAs and others are free to provide inputs based on their personal knowledge of officers in respective areas. The prerogative to appoint these officers rests with the government and would be based solely on merit and experience".